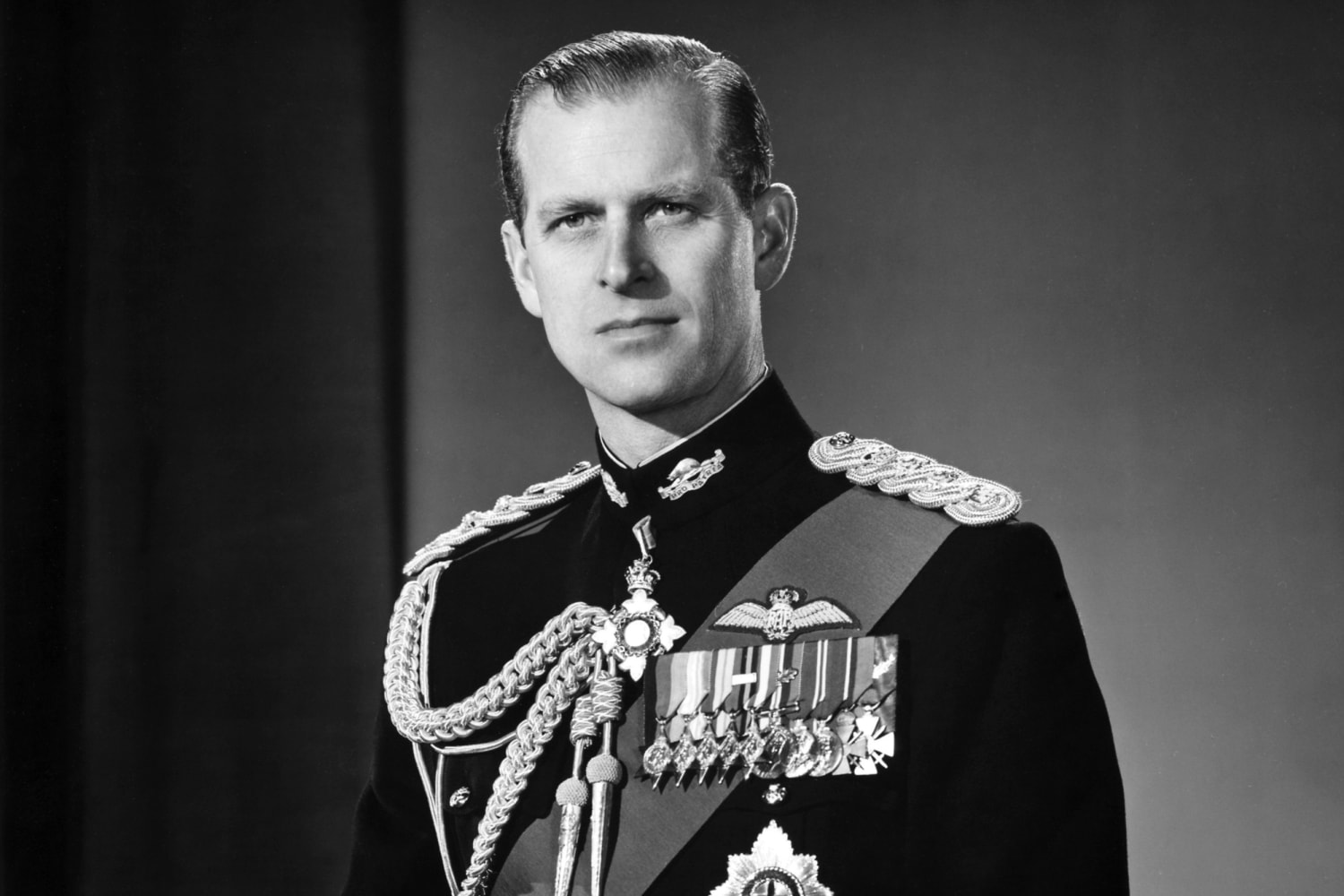 This week on Taking The Myth, Stephen Knight (@GSpellchecker) and Iram Ramzan of sedaa.org (@Iram_Ramzan) discuss the big topics.
0:00 Intro & Ramadan
1:00 The Daily Mail
2:11 The Death Of Prince Phillip & Monarchy in 2021
13:46 Derek Chauvin found guilty of Murdering George Floyd
17:41 Policing and the shooting of Ma'Khia Bryant
20:54 The UK Race and Ethnic Disparities report and class structure in the UK
37:21 Maajid Nawaz and the closure of Quilliam
46:49 Muhammad cartoon controversy at Batley school
57:57 Iram reviews Robocop (1987)
59:54 Richard Dawkins being cancelled by American atheist organisations
01:07:12 Bad lockdown habits. Stephen gets fat.
'Race report shows this victim culture is wrong - and so damaging' – Iram Ramzan in the Daily Mail https://tinyurl.com/ce6sy5rt
Blog on Richard Dawkins and American atheist groups: https://www.gspellchecker.com/2021/04/american-atheists-american-humanists-and-the-secular-coalition-join-the-woke-church/
Are Jews Welcome at the American Humanist association? https://www.gspellchecker.com/2021/04/are-jews-welcome-at-the-american-humanist-association-americnhumanist/